Rural High-Speed Internet Belle River
Tired of using your home phone line to access the internet? Say good-bye to dial-up forever with fixed wireless internet! If your in an area of Belle River or Lakeshore Ontario who can't get cable internet or have no access to high-speed internet, we can help all rural residents of Essex County.
WaveDirect has been providing Rural High Speed Internet Services in Belle River since 2004. We now offer Unlimited Rural Internet Packages and optimal download (up to 25 Mbps) and upload speeds (up to 2 Mbps) and varying packages to suit your internet needs.
Just think of all the fun you could be having watching your favorite shows and finding brand new things to watch weekly as you stream live tv with your new reliable rural internet service. We ensure this is possible by ensuring you have a good "line of sight" from one of our towers to the small dish on your home, so we know you are getting the best internet speeds possible.
Look, we prove it by letting you try any of our internet plans, risk-free for 30Days without having to sign a contract. That's right, you get reliable internet with our Free 30Day Internet Trial with no obligation to buy and no pressure to continue. Simply, if you like the services we can get you signed up for our fixed wireless broadband services.
Is it possible to have high-speed Internet in a rural area?
YES! Not only is it possible to get rural internet in rural areas, but as a WaveDirect Customer, you will receive the benefits of a telecommunications company that has been around since 2004 and is on the cutting edge of technology. 
We are constantly learning to improve our service not only technically but in all aspects of our customer service department as well. We are planning a $200,000k investment for Rural Ontario this area alone!
Things like MU-MIMO technology and beamforming have helped create the best rural internet for the residents of Belle River can get. At the end of the day, we want to provide you with the best experience you can have for an internet connection.
Sometimes things can occur in your connect (no company offers 100% uptimes) so we provide you multiple ways to contact us and simple steps to follow should you need to troubleshoot your internet. Our Tech support is here 24/7 and is always available to help you.
If you are not happy with your current internet service, or you are looking for a high-speed alternative? Maybe you are still using dial-up or don't have any internet at all currently. We want to help, go right now and check out our 30 Day Free Trial for rural high-speed internet in Belle River. 
Once you try it we are convinced you will love it.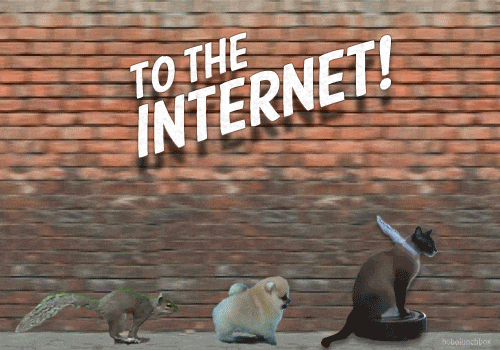 Contact WaveDirect for the Best Rural Internet Options
Our current customers appreciate the value of our service and we believe you will as well. We are excited about the direction of WaveDirect is taking now and in the future to help bring rural high-speed access to everyone.