A Thank You to Our Front Line Staff
At WaveDirect, our goal is to provide fast and reliable internet for everyone. During these uncertain times, that goal remains the same. 
Now more than ever, Canadians need the tools to connect with family, friends, work, and school.  As an essential service, our frontline install and sales teams have stepped up to the plate and we wanted to publicly Thank You for your hard work and dedication!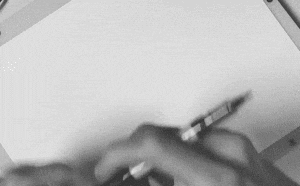 Meet each one of our frontline staff who are working hard to keep you connected to what matters most:
Install Team

Top row (left to right): Branden, Andrew & Jonathan Bottom row (left to right): Kyle & Josh
Sales Team
Left to right: Judy, Kim, Janet & Derek
We commend you guys for your dedication and hard work. WaveDirect also acknowledges all front line workers, getting up every day, getting back in the fight, and doing what needs to be done when the Canadian people are at a time of need.